Join us on an adventure in Maomi Land
Designed for international Chinese learners between ages 4 to 7, our interactive mission-based games help your child master listening, writing, and speaking Chinese.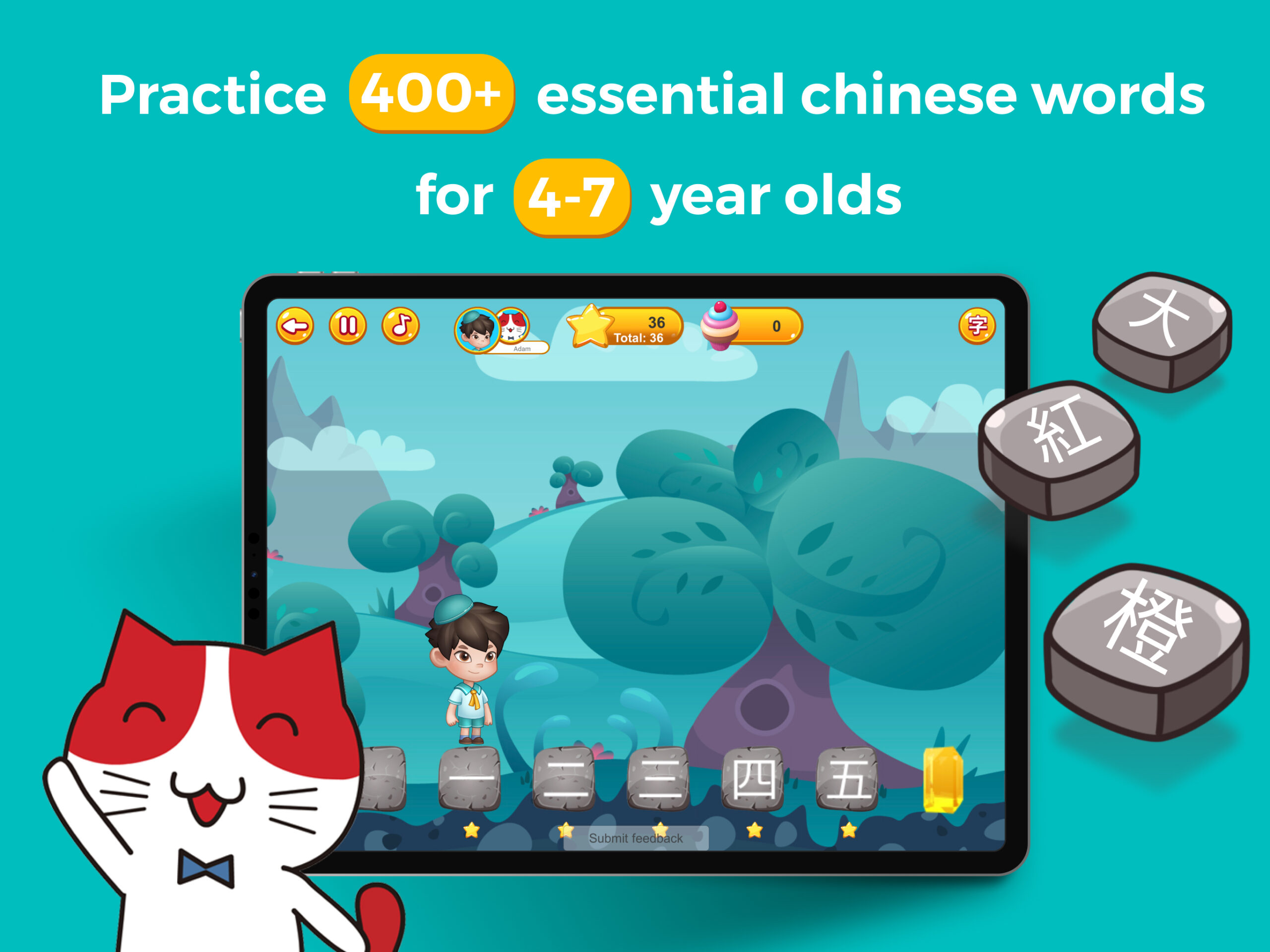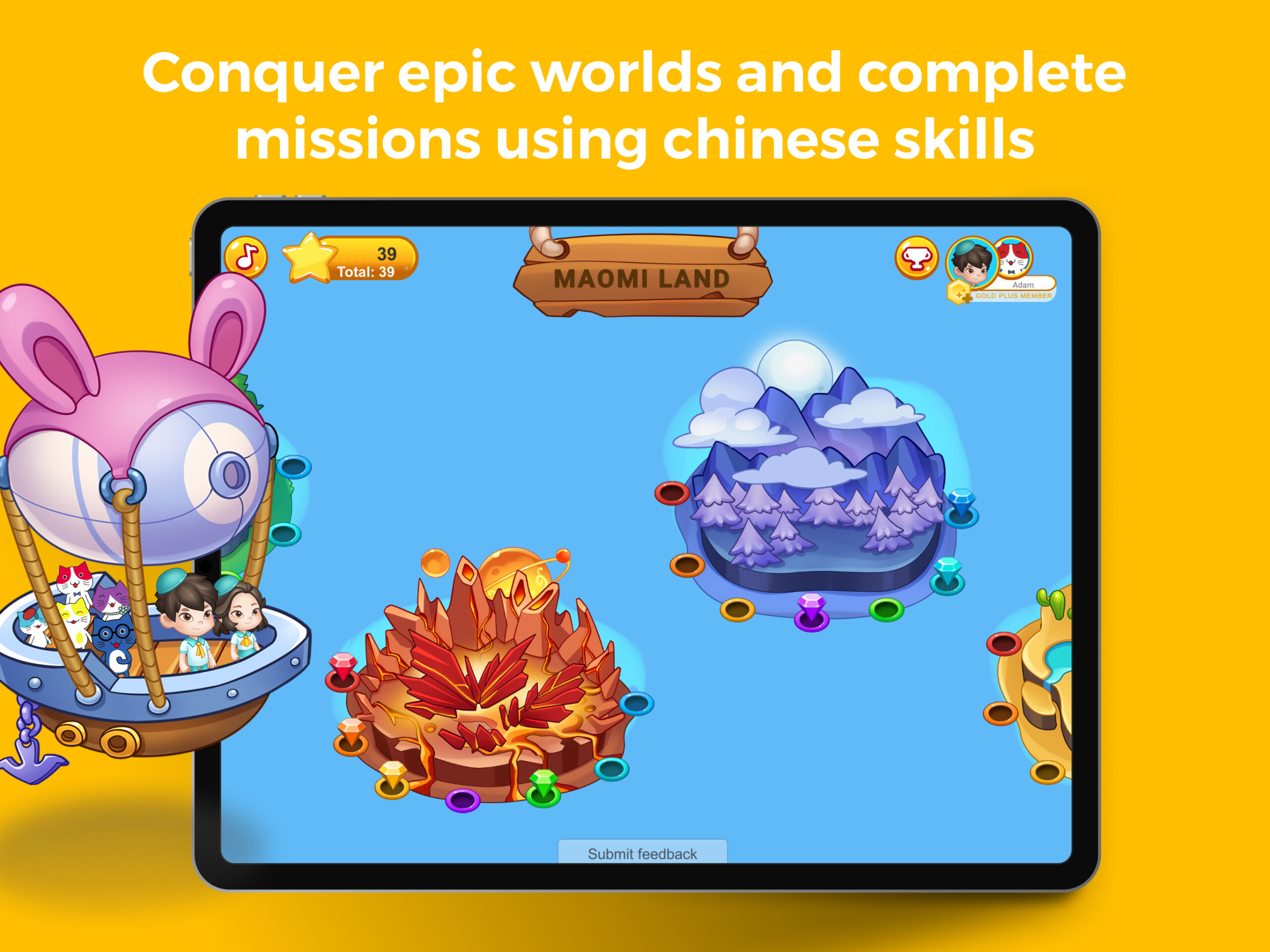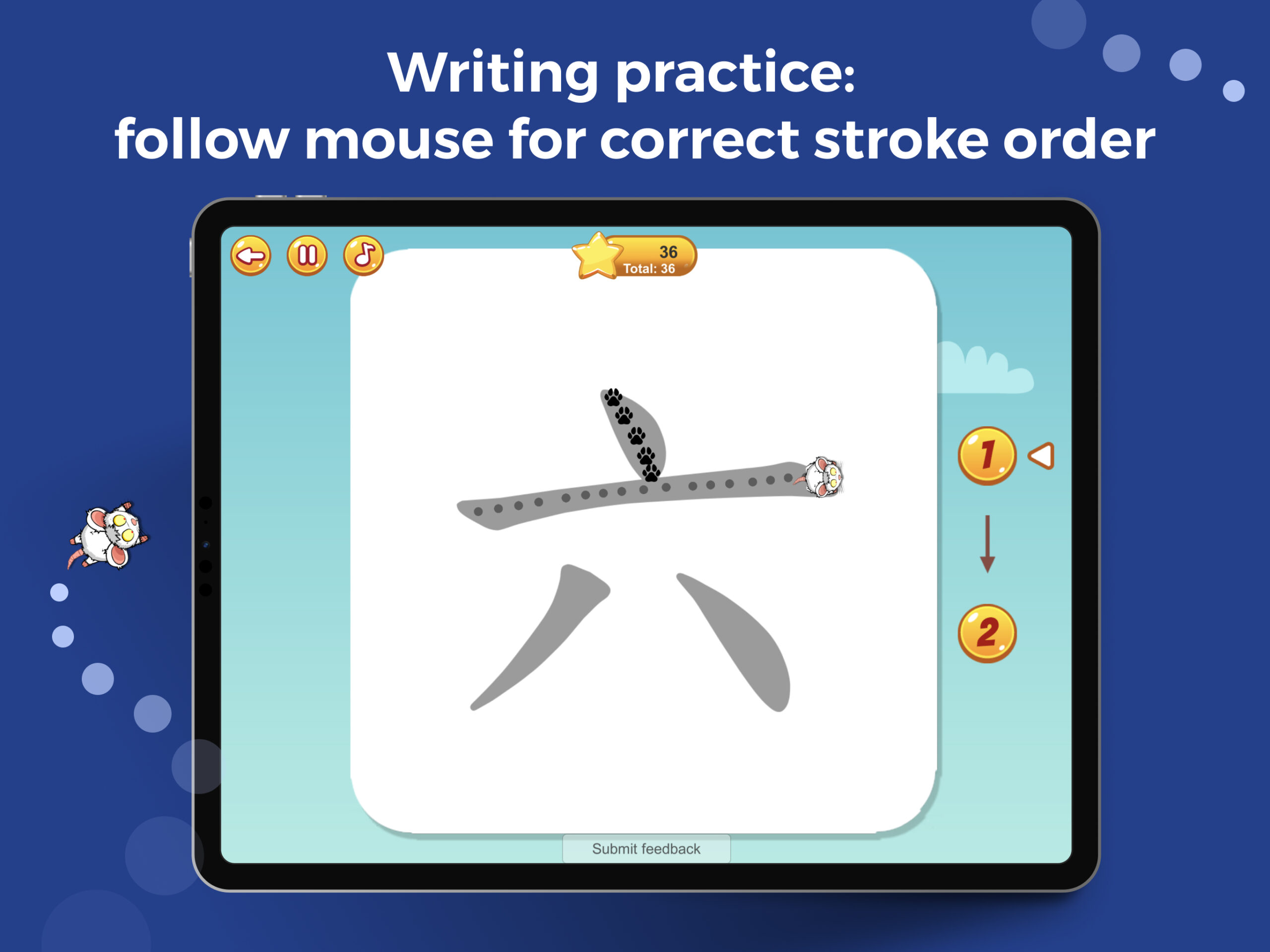 Maomi Stars App Video Preview
Check out the latest video to preview all the things you can do in Maomi Stars App before you download!
Meet the Kitties!
Red Kitty is a social butterfly, Orange Kitty is an athlete, Yellow Kitty is a day-dreamer, Green Kitty is a culinary aficionado, Cyan Kitty is an artist, Blue Kitty is a book worm and Purple Kitty is a dancer.

Maomi Mandarin Rhyme Books
Get to know the kitties through our Mandarin rhyme books! Designed for Ages 0+, these books are written with catchy rhymes and with Pinyin and English translations in the back for our international families.
SHOP NOW

Join us now on FB
For parents who want to participate as beta testers, content contributors or voice talents, we welcome you to join our Maomi Contributor Group on FB.
JOIN MAOMI PARENT CONTRIBUTOR GROUP ON FB